Thank You For an Amazing Event!
come celebrate halloween this May
We couldn't wait until Halloween to bring you, well, Halloween. For the second year in a row, we are creating a Halfway to Halloween celebration for two nights only. We're feeding off the energy of this year and setting an early precedent for what is sure to be a frightful season of haunting. Get ready to fear, if you think you can handle it.
"TOP 5 MOST TERRIFYING HAUNTED HOUSES IN THE U.S.A."

Immersive Haunt Experience
award-winning haunted houses
The world-famous haunted houses you wait all year for will be open for this special 2 night only event! 
What is Halloween without sweet treats? Enjoy horror-themed cocktails, non-alcoholic drinks, and plenty of snacks!
Halloween-Themed Photo Ops
Get your photo taken in our Halloween-themed photo op. Watch out, creatures may be lurking just around the corner.
Enjoy a live DJ playing your favorite hits while you wait in line or while grabbing a drink after the haunted houses. 
Exclusive Halloween & Horror Merch
Commemorate your Halfway to Halloween experience with exclusive merch.
What Our customers are saying
Checkout what our customers and media outlets are saying about 13th Floor Haunted House Denver.
Standard Wait.
General Admission line, wait times vary.
Select an Entry Time upon checkout.
Admits one person into all haunted house attractions.
Limited Wait.
Approximately 1/3 the length of General Admission.
Select an Entry Time upon checkout.
Admits one person into all haunted house attractions.
No wait.
Check in upon arrival and enter next.
Select an Entry Time upon checkout.
Admits one person into all haunted house attractions.
Want a flexible arrival time?
Select a "Flex" ticket upon checkout and be able to arrive at any time during the operational hours for that day.
Become intimate with a 1.5lb piece of whirling wood and metal as you learn, practice, and then finally square off toe to toe at Class Axe Throwing!
*SEPARATE TICKET Required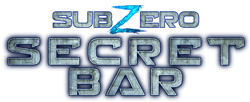 Patrons 21+ are invited to experience the haunt's Sub-Zero Secret Bar and enjoy a concoction created in the cryogenic lab. IDs will be checked on site. A haunted house admission ticket is required to enter the secret bar. This is an add-on experience. Guests should check-in at the Shriekeasy before entering the haunted house to get their instructions on how to find the secret bar.
*SEPARATE TICKET Required
Intense fear-inducing experience
This intense fear-inducing experience will take guests to levels that 13th Floor has never gone before… Guests will enter a maze in complete darkness and need to rely on their sense of sound, smell, and touch to make their way through physical challenges. Disclaimer: Staff will not touch guests, however, this interactive experience will require that guests use their hands to guide their way, walk, duck, step over, and squeeze through some strange spaces. 
*SEPARATE TICKET Required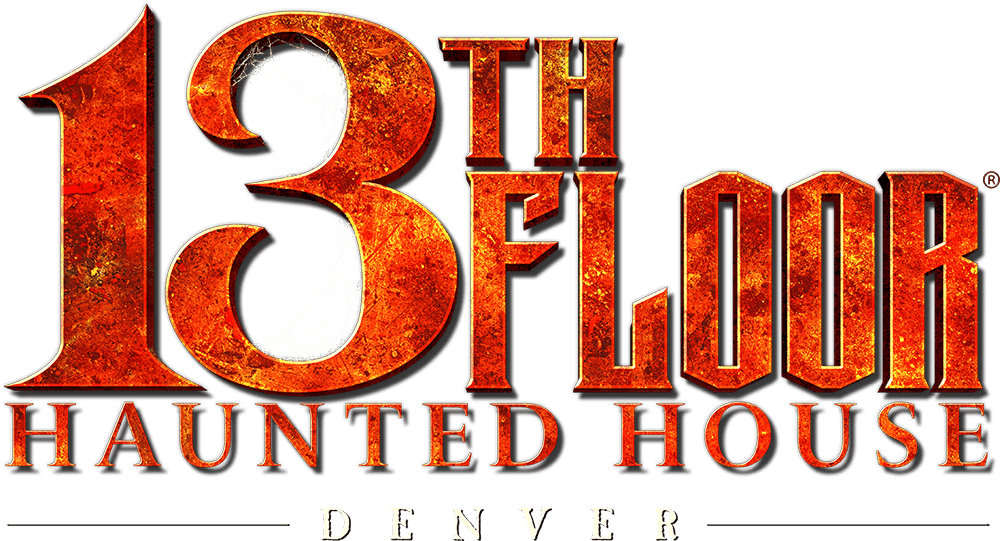 13th Floor Haunted House
3400 E. 52nd Ave.
Denver, CO

Thirteenth Floor Entertainment Group is the world's largest Halloween-themed entertainment company. Featuring over 15 haunted house locations and dozens of other unique themed entertainment venues. We bring a premier haunted house experience to markets all across the country.