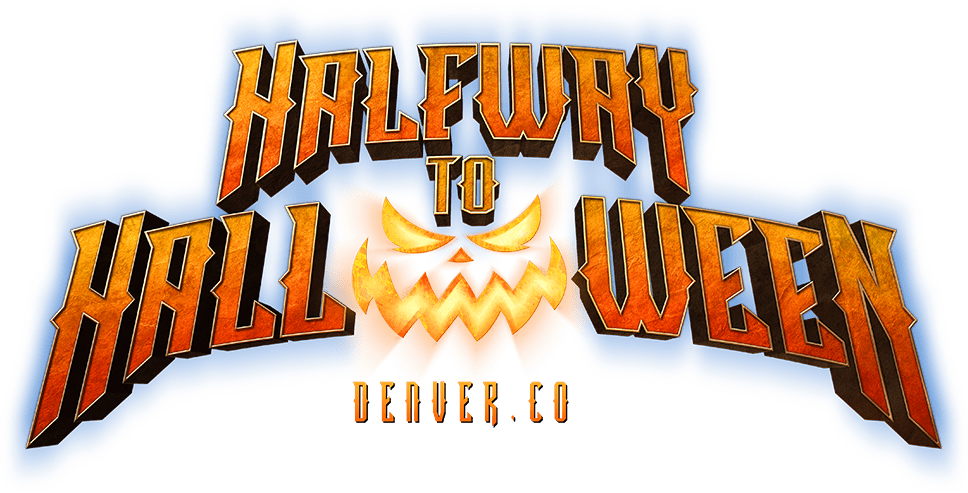 THANK YOU FOR AN AMAZING EVENT
JOIN FRIGHTCLUB FOR UPDATES ON FUTURE EVENTS
All tickets to this event will be sold online
Tickets to This Special Event Sell Out Very Quickly. Join Early Access to get access to tickets before they are released to the public.
come celebrate halloween this May
We couldn't wait until Halloween to bring you, well, Halloween. We are creating a Halfway to Halloween celebration for two nights only, setting an early precedent for what is sure to be a frightful season of haunting. Get ready to fear, if you think you can handle it.
"TOP 5 MOST TERRIFYING HAUNTED HOUSES IN THE U.S.A."

Immersive Haunt Experience
award-winning haunted houses
Horrific creatures stalk you in the dark. Terrifying monsters lurk around every corner. The world-famous haunted houses you wait all year for will be open for this special 2 night only event!
Enjoy a live DJ playing your favorite hits while you wait in line or while grabbing a drink after the haunted houses. 
EXCLUSIVE HALLOWEEN & HORROR MERCH
Commemorate your 2023 Halfway to Halloween experience with exclusive merch.
Halloween-Themed Photo Ops
Get your photo taken in our Halloween-themed photo op. Watch out, creatures may be lurking just around the corner. Now featuring selfie stations, as well as printed photo options.
What Our customers are saying
Checkout what our customers and media outlets are saying about 13th Floor Haunted House Denver.

Concessions will be available at our on-site bar. Our 21+ patrons can enjoy spooky libations at the Shriekeasy before or after experiencing the haunted house! IDs will be checked on site.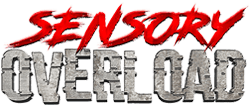 Intense fear-inducing experience
You must rely on your senses to navigate the path. Are you alone in your adventure? Or will you encounter the monsters of the darkness? Find out!
Disclaimer: Staff will not touch guests, however, this interactive experience will require that guests use their hands to guide their way, walk, duck, step over, and squeeze through some strange spaces. 
*SEPARATE TICKET Required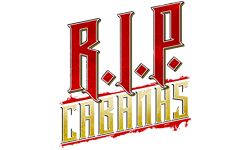 Looking to elevate your experience? Look no further than your own private VIP R.I.P. Cabana. In addition to your tickets, you'll enjoy a bucket of beer and/or seltzers of your choice, a large popcorn, 10 axe throws, arms reach access to games and activities such as jumbo Jenga, guaranteed visits from the haunt's selfie-selfie ready characters, and $13 off merch. Book now and rest happily in peace.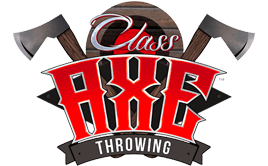 Become intimate with a 1.5lb piece of whirling wood and metal as you learn, practice, and then finally square off toe to toe at Class Axe Throwing!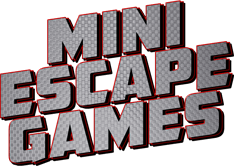 TEST YOUR WIT WITH FRIENDS
Mini Escape Games are a fully interactive and immersive experience unlike anything you have ever done before! Race the clock: Your group enters a room and has only 5 minutes to use clues and riddles hidden throughout the room that provide the tools necessary to meet the objective. As the clock ticks down and the pressure mounts…can you stay calm, can you escape? $5 per game (onsite or online purchase)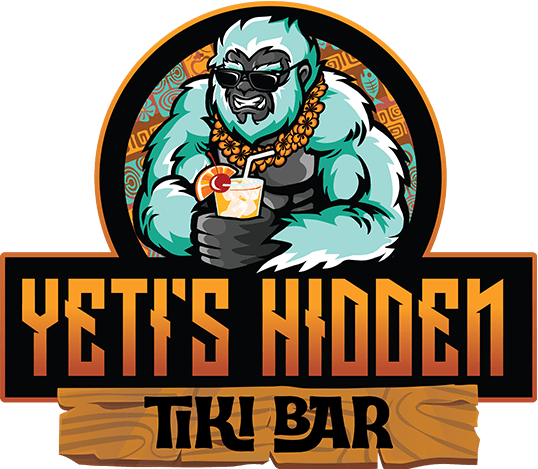 In a dark corner of the 13th Floor, you will be lured into a secret bar, where you can cool off with a refreshing tiki themed shot before braving your way back into the madness. Hang ten with the sweaty yeti and catch your breath for a moment before braving the next wave of screams!
By signing up for early access, you will be notified for 13th Floor Denver's 2023 Halfway To Halloween event.
Tickets to This Special Event Sell Out Very Quickly. Join Early Access to make sure you get yours.

World's largest halloween entertainment company
Thirteenth Floor Entertainment Group is the world's largest Halloween-themed entertainment company, with over 15 locations and counting! We bring a premier haunted house experience to markets all across the country.
3400 E. 52ND AVE, DENVER, CO 80216